5 Lucky Foods for Chinese New Year
Round Fruits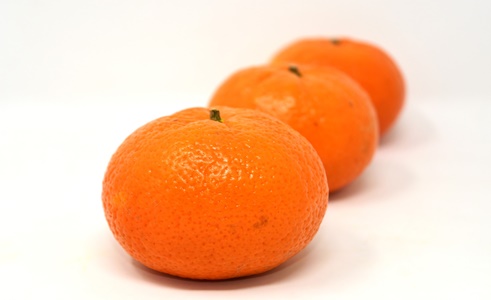 These mirror the round shape of coins and represent prosperity and a high status. Any round fruit is fine, but citrus are preferred, like tangerines and Pomelo (grapefruit).
Long Noodles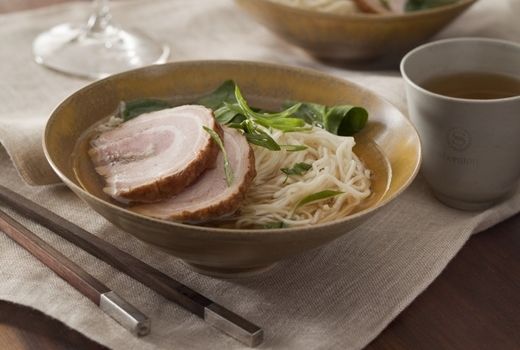 These symbolize long life, which is why they are often served during birthdays, too. When eating, try your best not to cut the strands, and instead twirl them carefully around your fork.
Chinese Dumpling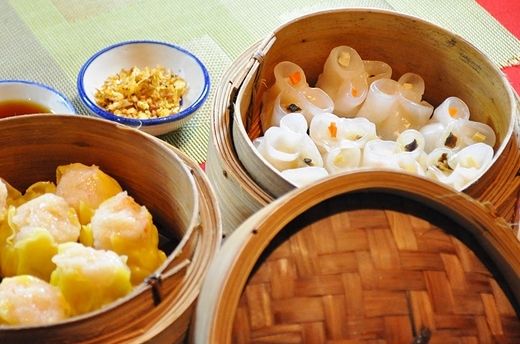 Shaped like gold ingots, this is another item that represents money on your table. Legend has it that the more you eat during the New Year, the more money you will make.
Chinese Kale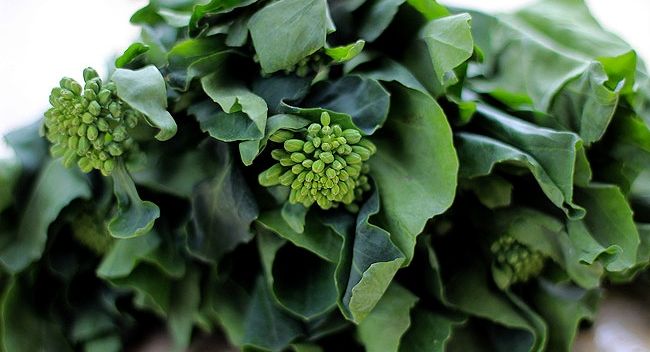 Also known as Chinese Broccoli or Kai Lan. These leafy greens symbolize a long and healthy life, especially for the parents.
Fish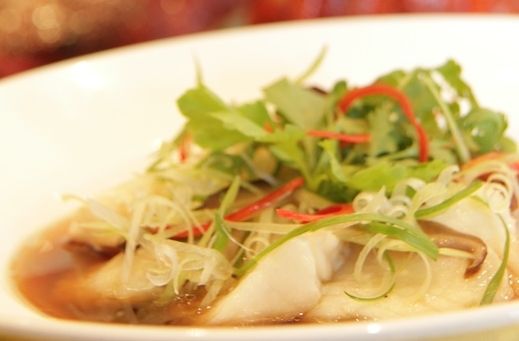 The Chinese word for fish sounds close to "surplus" or "abundance", and so this is served to call in overflowing wealth.


Celebrate Chinese New Year with 5 lucky foods that can easily be found around Bangkok.
Visit our online store to receive exclusive discounts! No hidden fee! No tax and service charges apply.