Local Events by the River
Located on the banks of the Chao Phraya River, Royal Orchid Sheraton hosts a number of local events throughout the year. With unobstructed views of the River of Kings, Royal Orchid Sheraton is the ideal location to enjoy events such as Jazz by the River, Valentine's Day, Chinese New Year, Songkran and many more.
Jazz By the River at Riverside Grill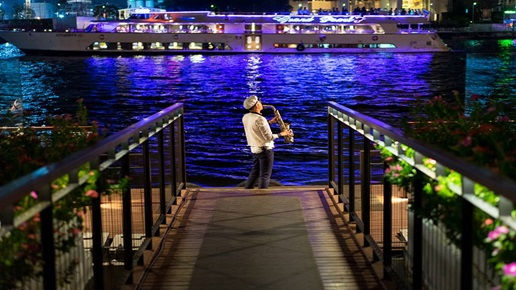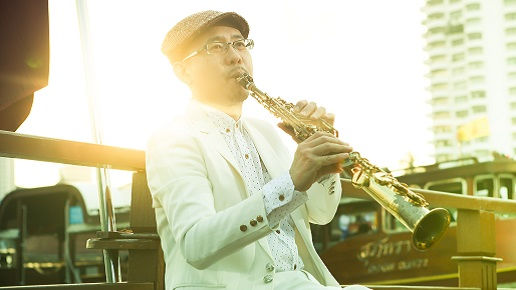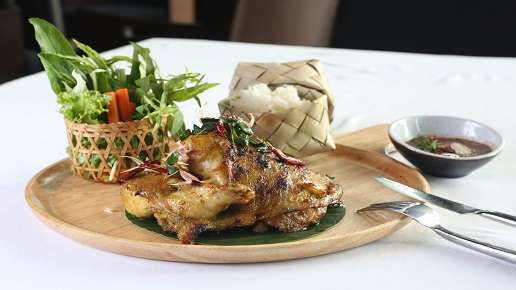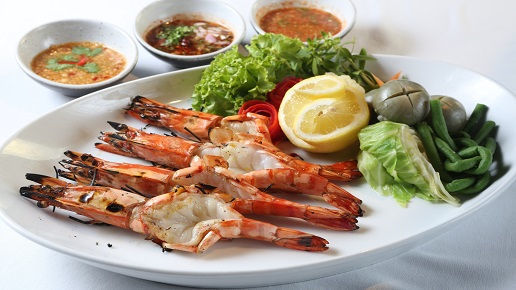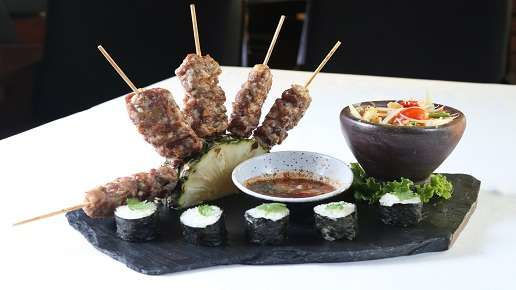 Fancy a relaxing evening watching the river come to life? Aht Kalayanakupt, best known from "Thailand's Got Talent", will carry you into the night with his smooth mesmerizing jazz every Friday and Saturday evening from 6:00 PM until 8:00 PM. Then come down to our riverside terrace and unwind whilst listening to the soothing notes of the saxophone.