How to survive Songkran 2018
With Christmas and New Year celebrations out of the way and we head into 2018, the country looks towards its next big festival, which happens to be the biggest and most fun of them all: Songkran!
Officially held between 13-15 April (although it normally takes up five days), the huge water festival marks the start of the Thai New Year. Traditionally, the splashing of water symbolizes the return of the rainy season - which for a country that relies heavily on rice production - is definitely something worth celebrating. Buddhists also believe that pouring water over each other 'cleanses' the soul, and washes away any bad luck ready for the new year.
But it's not all about tradition. Songkran, particularly nowadays in places like Bangkok, Chiang Mai and Phuket, sees crowds of locals and tourists take to the streets armed with water guns, super soakers and colorful accessories, which creates one giant water fight. Add in loud music and alcohol, and the results can be pretty crazy! If that's not enough, expect locals to add ice to the water to make it extra cold; you'll never want to complain about Thailand's heat again...
To make Songkran 2018 in Thailand the best ever, it's important to consider a few things, such as what to wear, how to splash and how to stay safe!
Do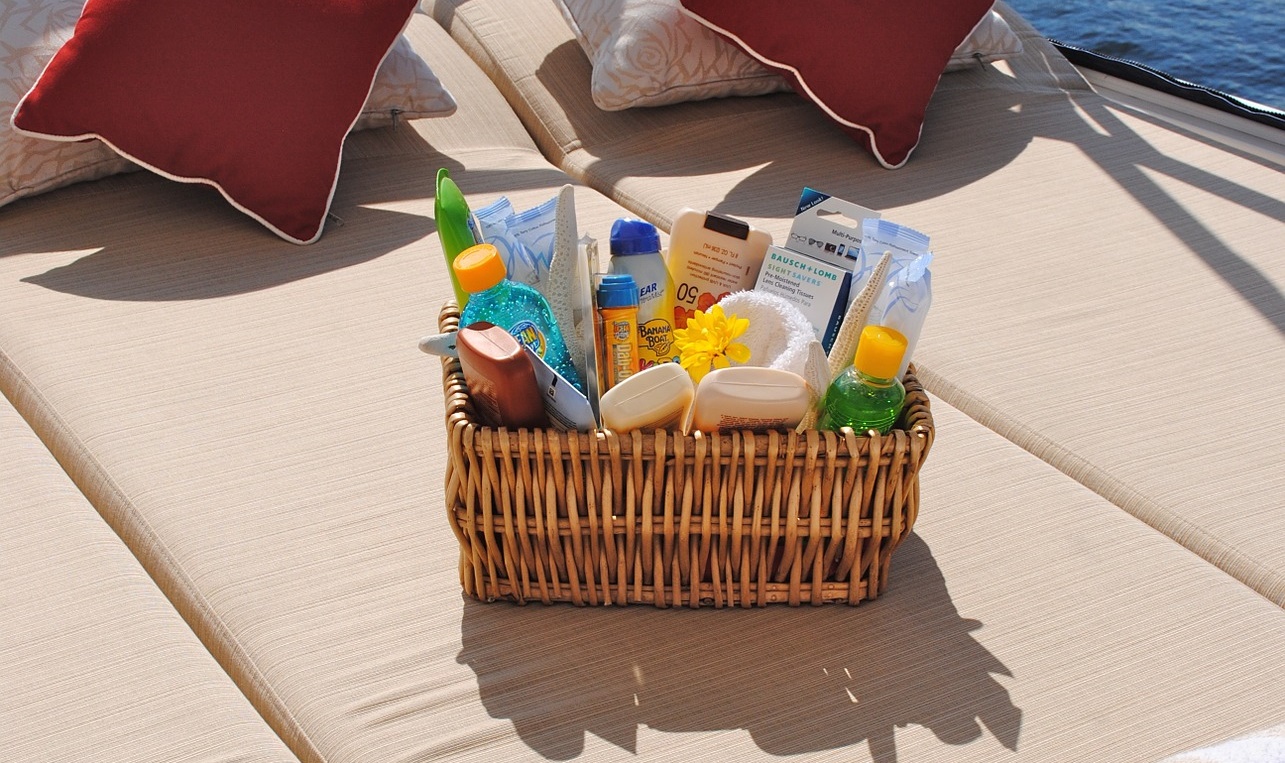 1. Sunscreen

Protect your skin by wearing sunscreen. Reapply often and make sure it's waterproof.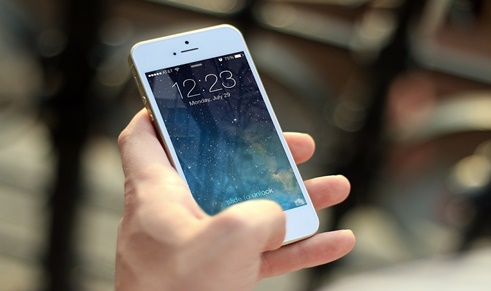 2. Leave Your Valuables Behind

Everything gets soaked. Your phone is no exception. If you do bring it, make sure it's in a waterproof bag.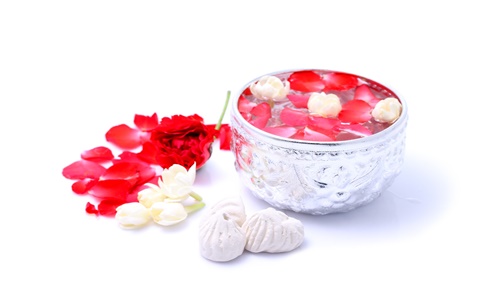 3. Be respectful
Remember that this is a religious festival and is rooted in tradition and culture.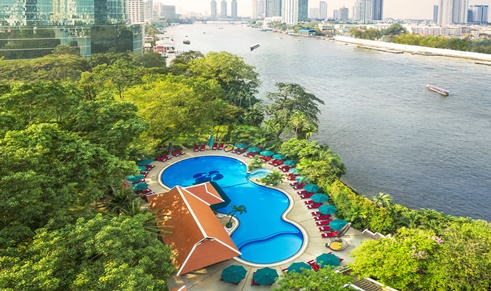 4. Book Your Hotel Early
Bangkok can get very busy during Songkran, so book your room early. Don't forget to check out the Royal Orchid Sheraton special offers.
Don't
1. Overdrink
Even though drinking is a draw for tourists, don't overdo it. Stay safe and drink sensibly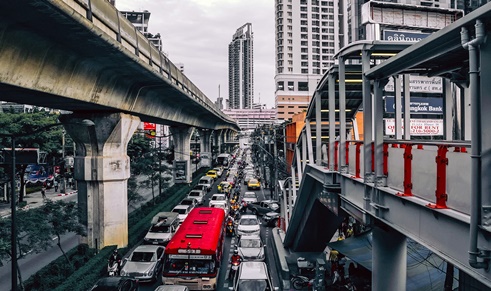 2. Stay Off the Roads
Roads can be dangerous and very busy for the 3 days of Songkran, so only drive if you have to.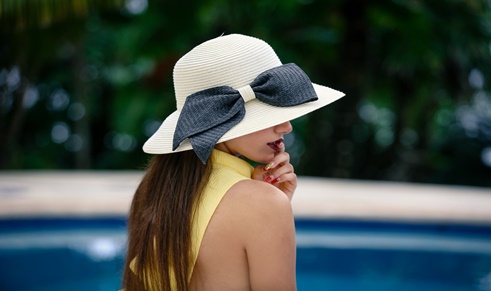 3. Under-dress
Even when it's very hot, remember Thai people appreciate it when you dress modestly. So, don't show too much.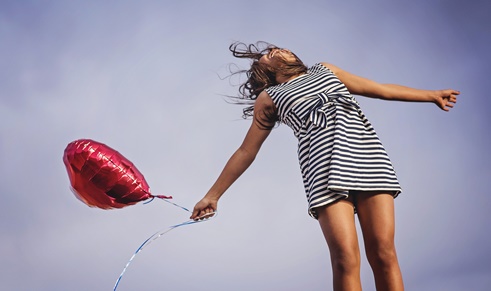 4. Lose your cool!
It's easy to get a little over-enthuslastic when it comes to soaking someone, but play nice and keep it friendly.