End Your Month in Style: The Knack Market at Klong San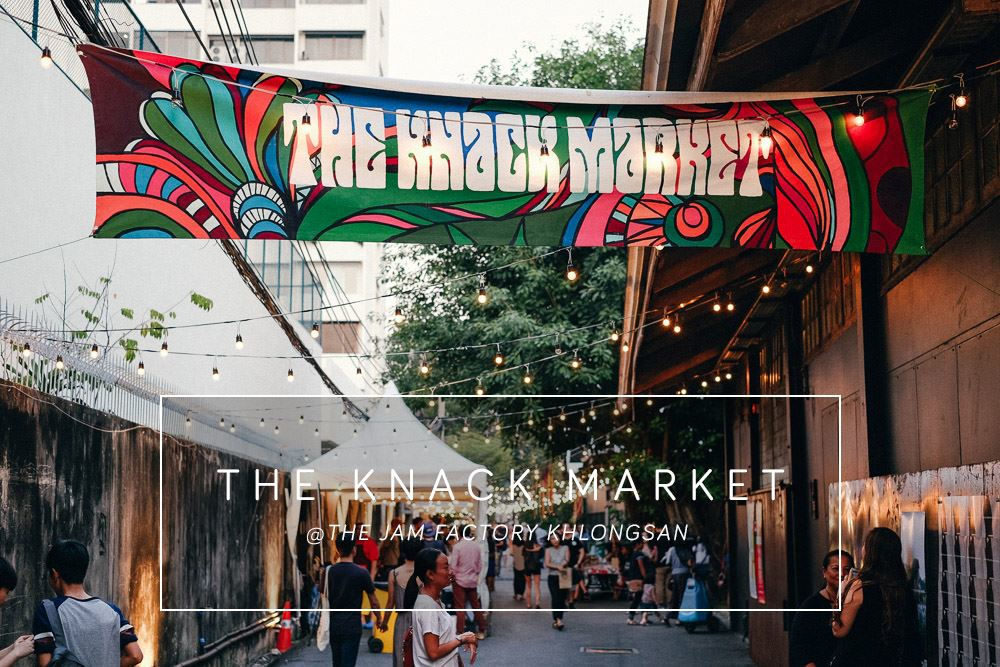 One of the biggest trends in terms of new attractions to hit Bangkok in recent years is the phenomena of pop-up flea markets. Luckily, one of the best—The Knack Market—is located conveniently across the Chao Phraya River opposite the Royal Orchid Sheraton Hotel & Towers.
A humble flea market may not sound like a huge deal, but in a city like Bangkok (which is already saturated with dozens of tourist-oriented markets like Chatuchak and Asiatique—as well as the dozens of luxury malls) they really are a breath of fresh air and definitely worth checking out.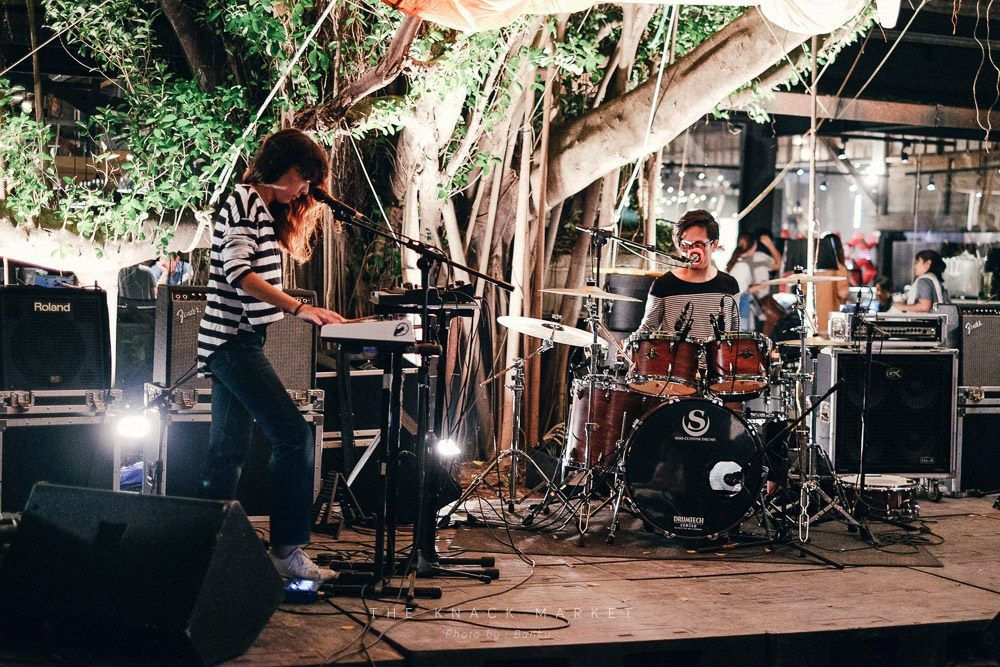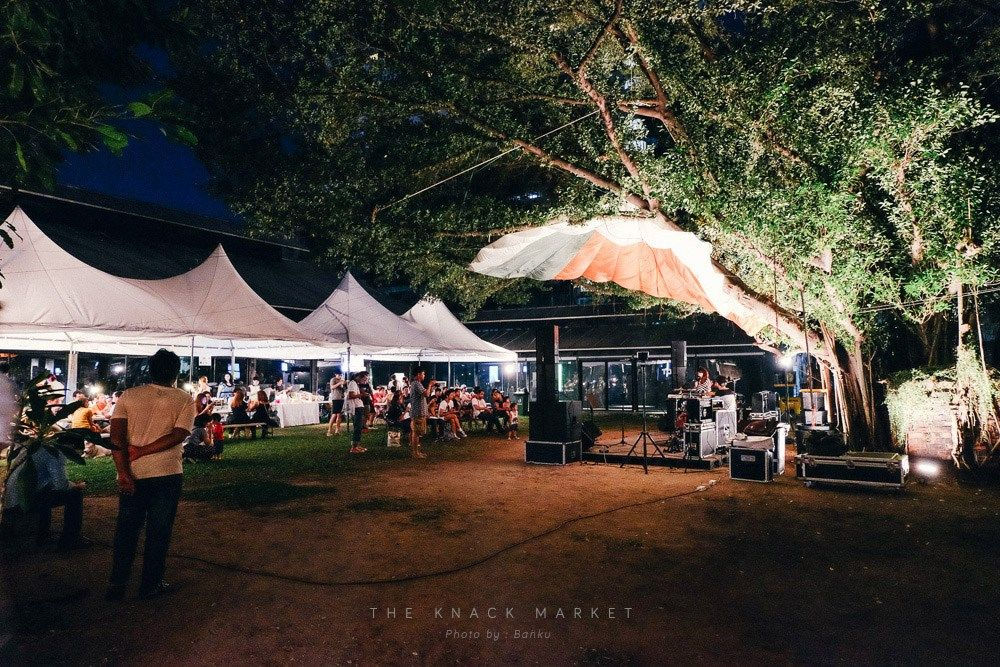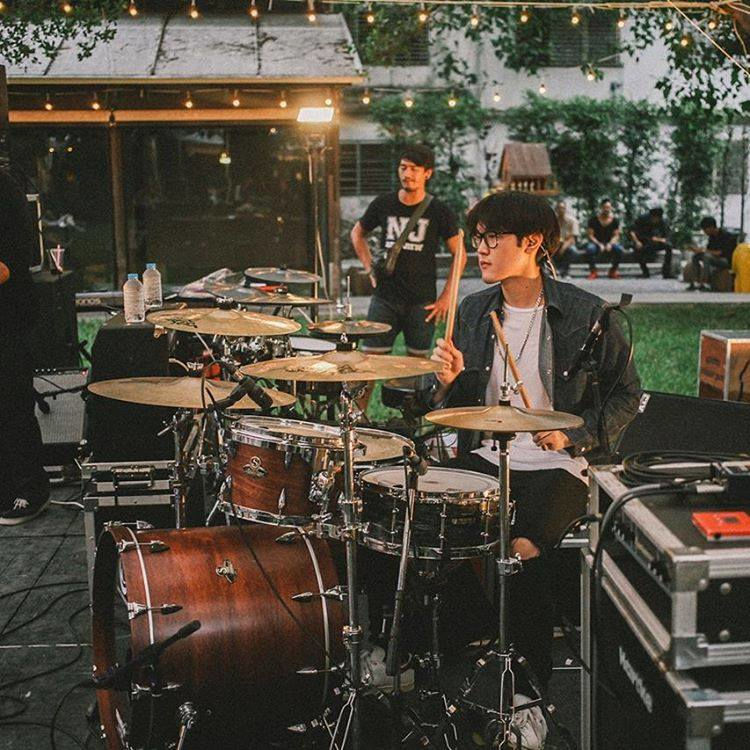 The Knack Market normally runs every final Saturday and Sunday of the month at the hip and happening Jam Factory, with stalls running from 16:00-21:00 when the temperature is a little less steamy. True to its name, expect lots of 'knick-knacks' displayed over tables, booths and even the floor. Look out for vintage fashion, homemade accessories, decorations, antiques, artwork and retro gadgets. The monthly event has also earned the reputation as being a farmers' market too, with plenty of locally sourced produce on sale, from fresh herbs to meat, sauces and dips to flowers and plants.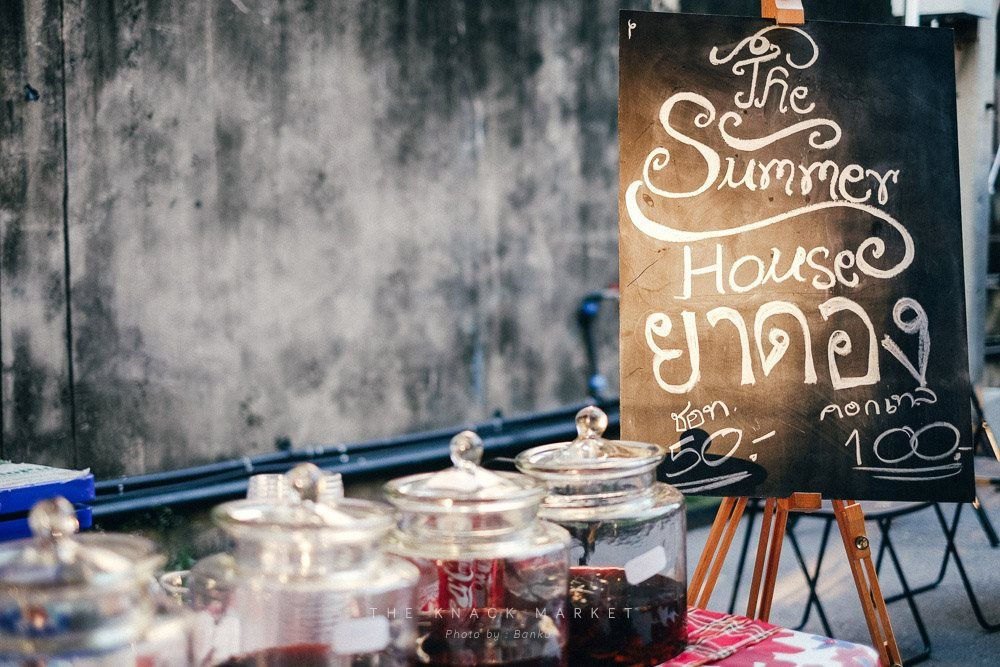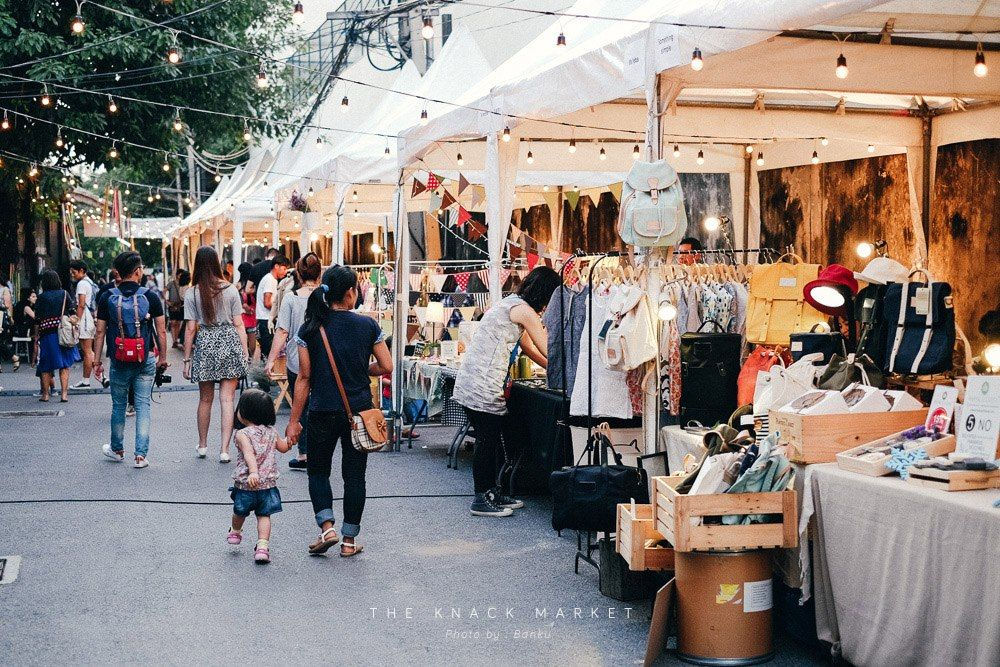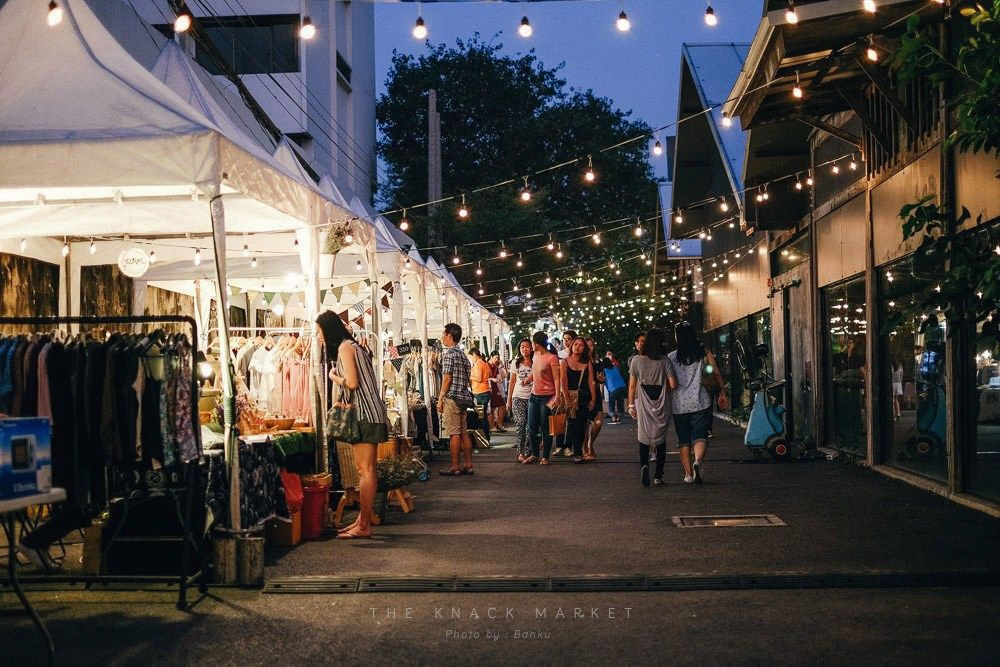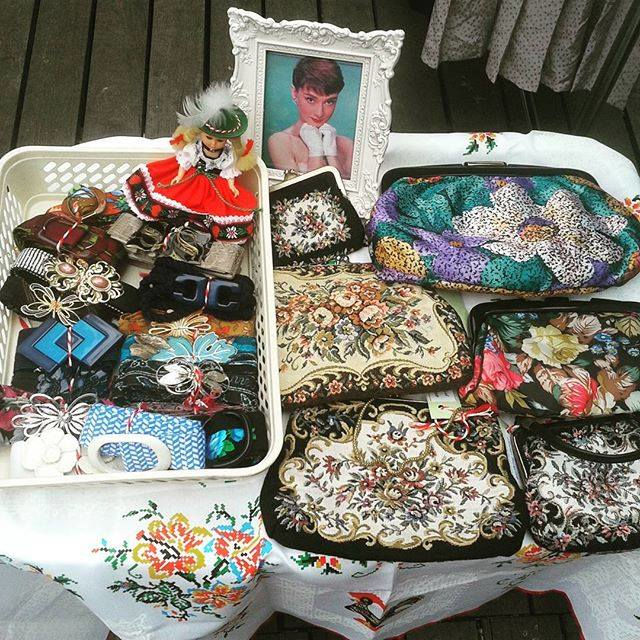 Not in the mood for yet another shopping session? Then the Knack Market has plenty more to offer its range of visitors—who are made up of mostly young Thais, families and tourists from the nearby riverside hotels. Live indie and acoustic bands play late into the evening, with a central patch of grass a great place to soak up the retro vibes with a beer or cocktail in hand from one of the adjacent bars. There's no shortage of food either; a quick walk around the flea market and you'll find a wide range of street food and western-style food trucks.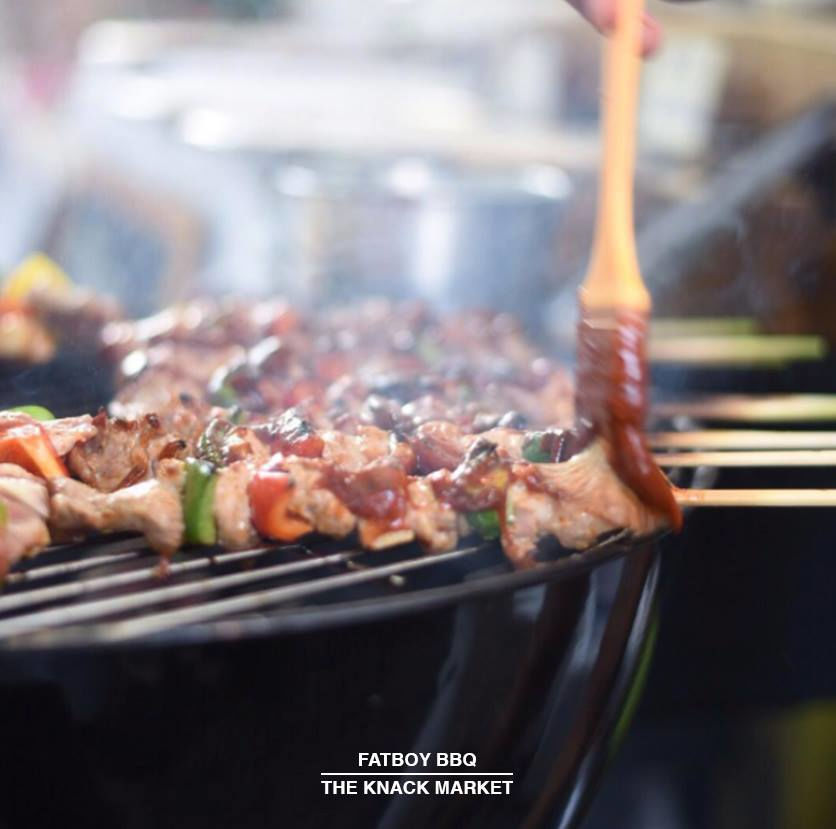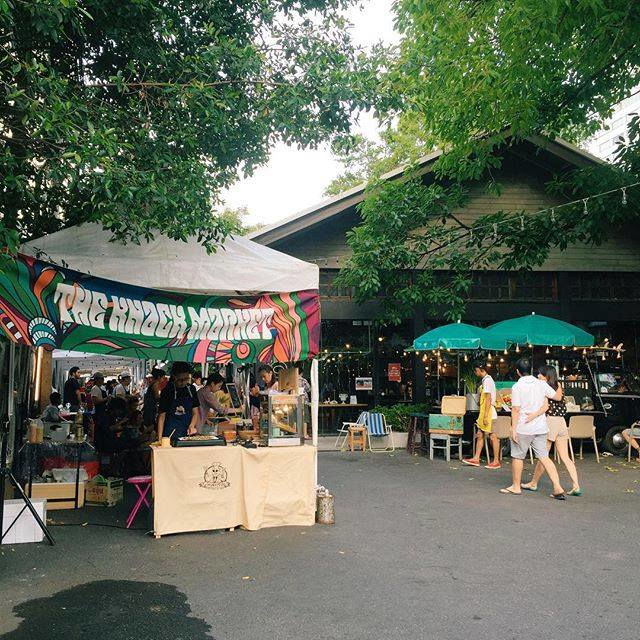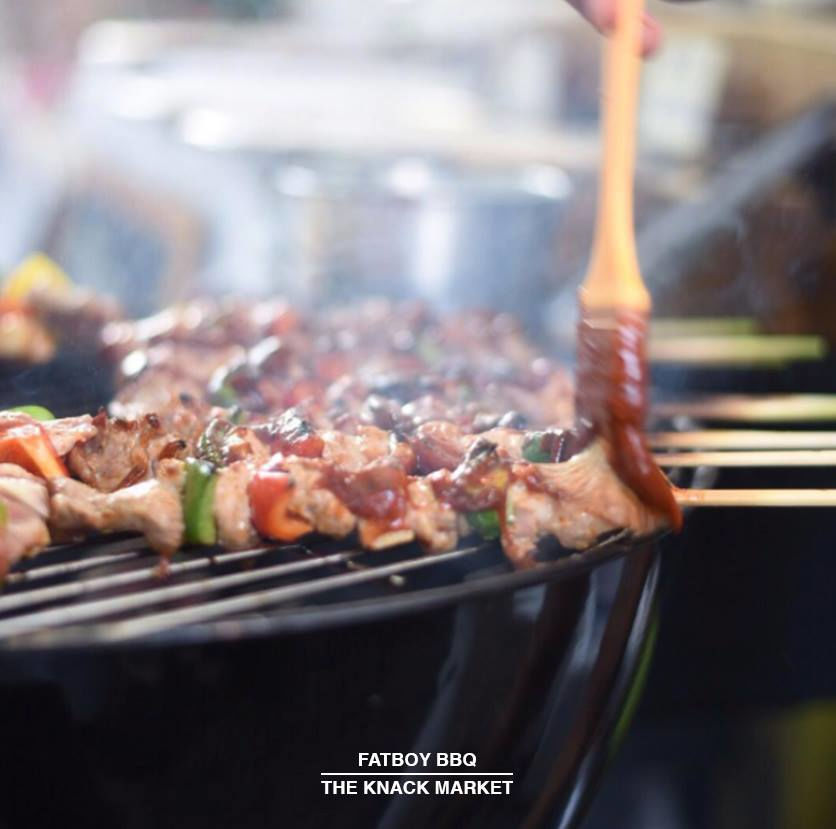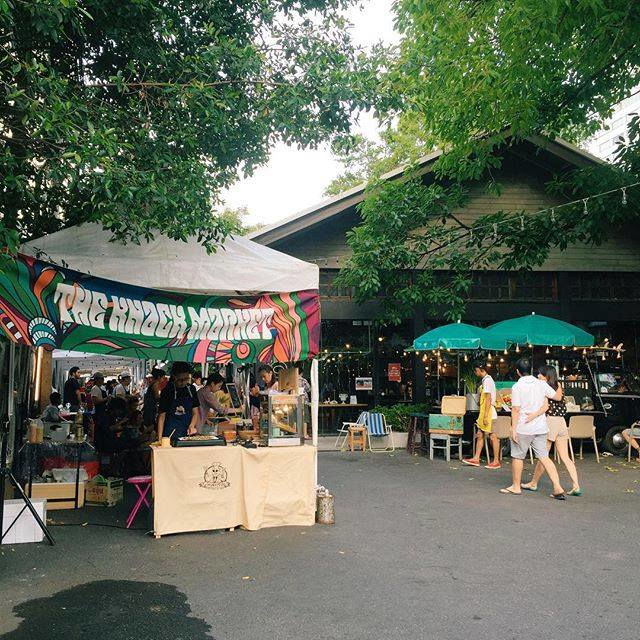 However, for a more refined dining experience, the elegant Riverside Grill across the river at the Royal Orchid Sheraton is your best bet. Open from 05:00-10:30 PM, our advice is to have dinner here as the sun sets across the water, then hop on the cheap boat to the other side and enjoy the market (on a full stomach). Do note that the bar at Riverside Grill stays open until 01:00 PM.
The Knack Market is quick, easy and cheap to get to when traveling from the Royal Orchid Sheraton Hotel & Towers. Take the three-baht shuttle boat from the adjacent Si Phraya Pier across the river to Klong San Pier, which runs daily until 10:00 PM. Walk through the plaza and take the first right to arrive. Guests needing assistance with directions can always contact the helpful concierge staff at the lobby of the hotel.