Save the Date: Loy Krathong festival to light up Bangkok this November 14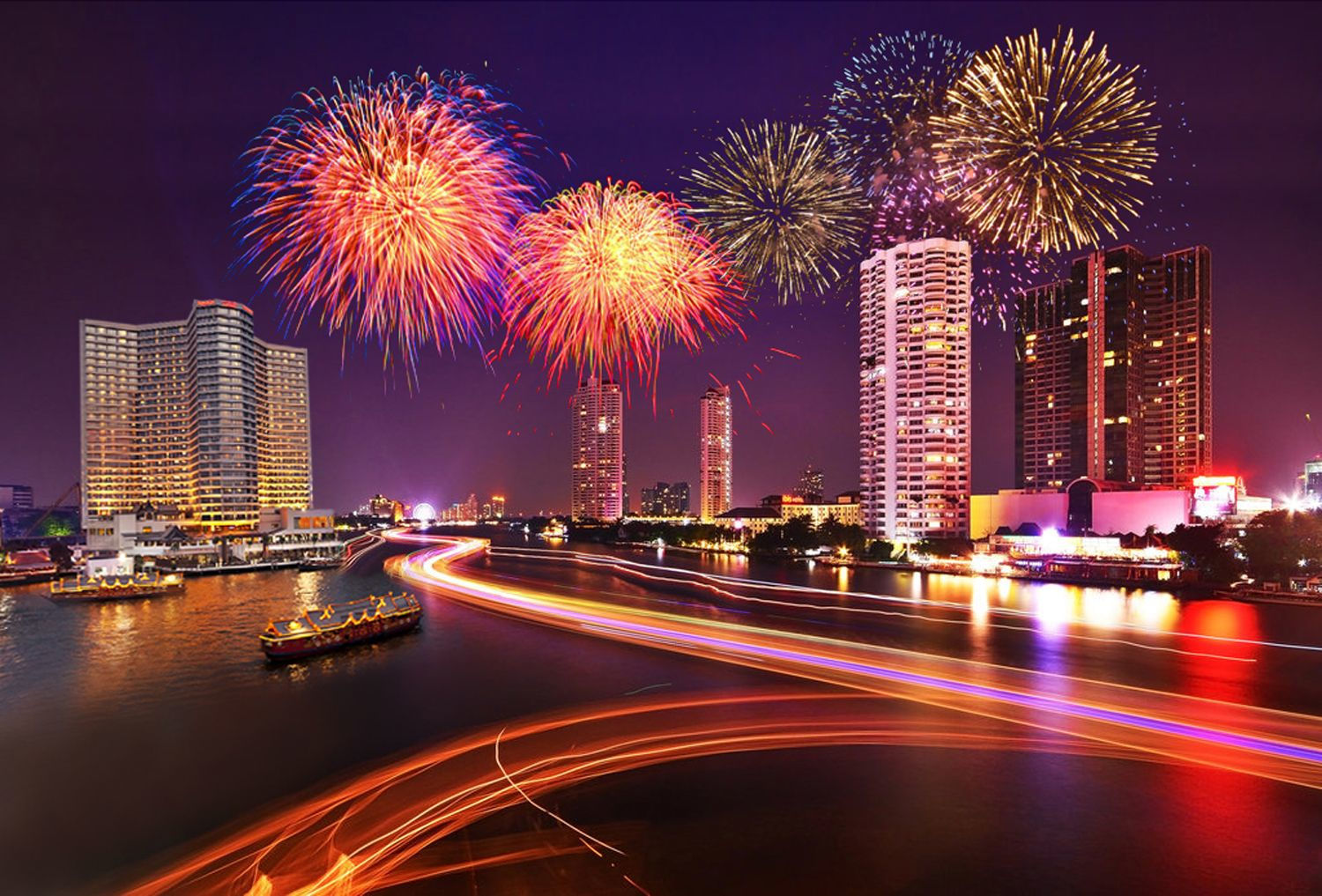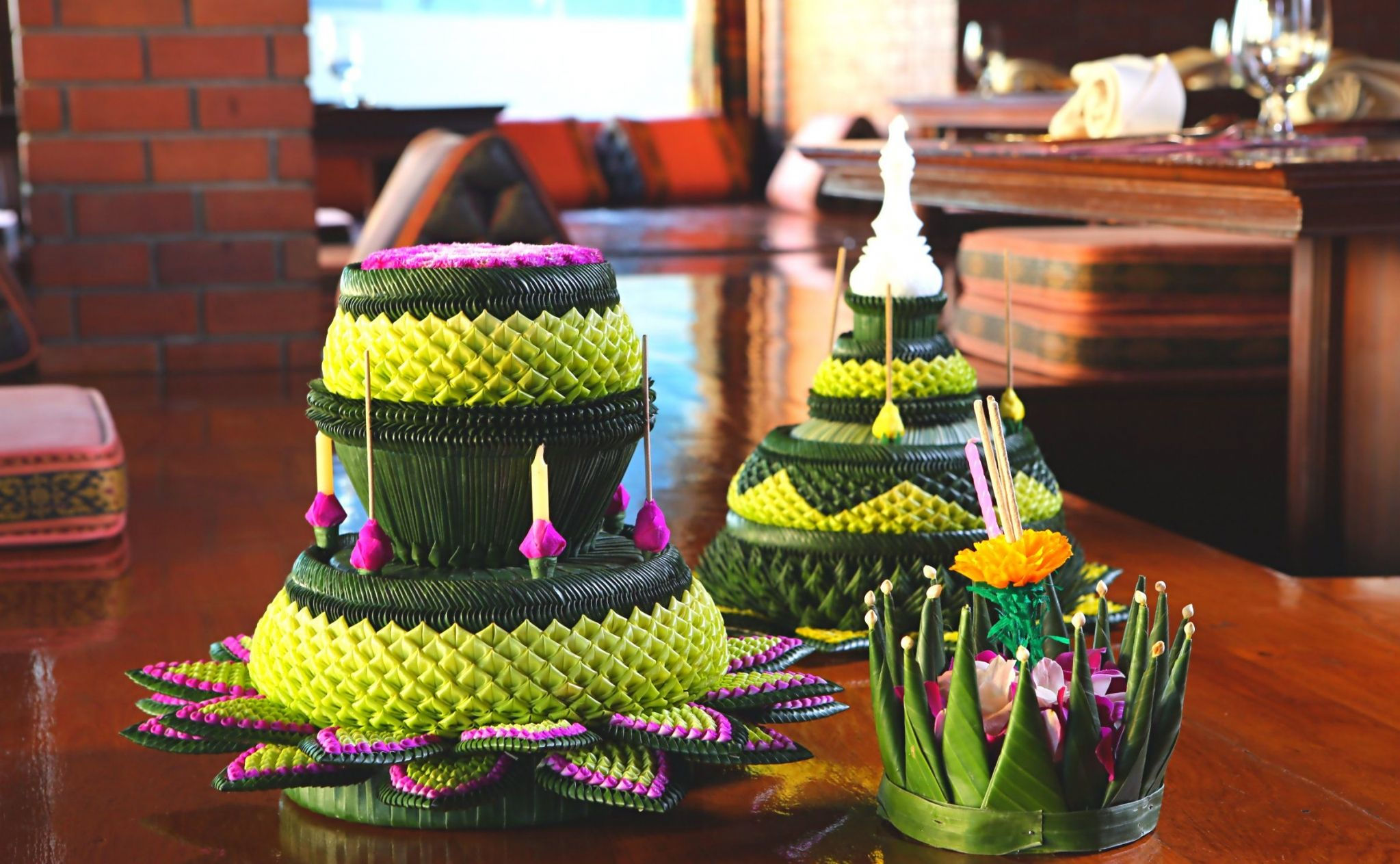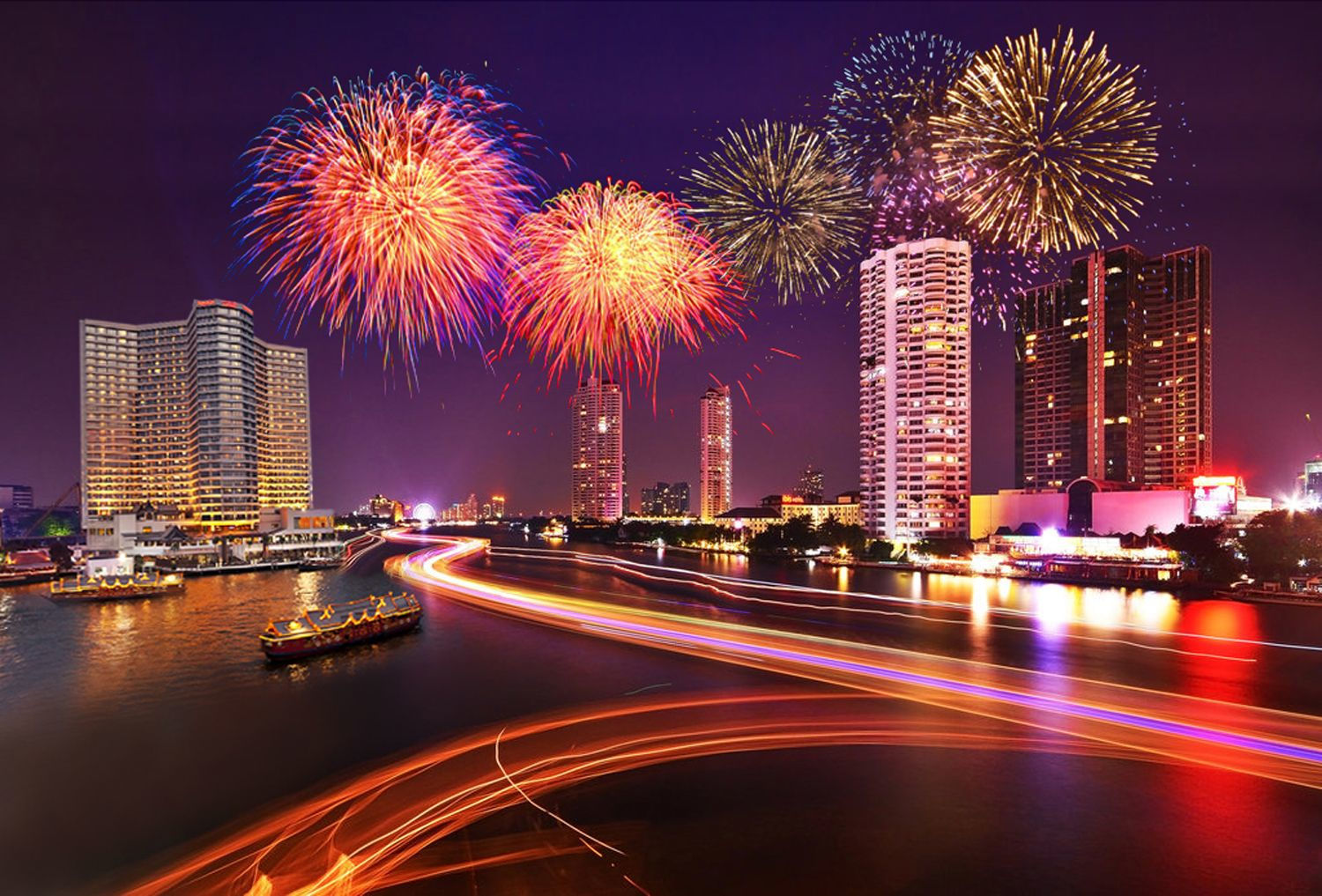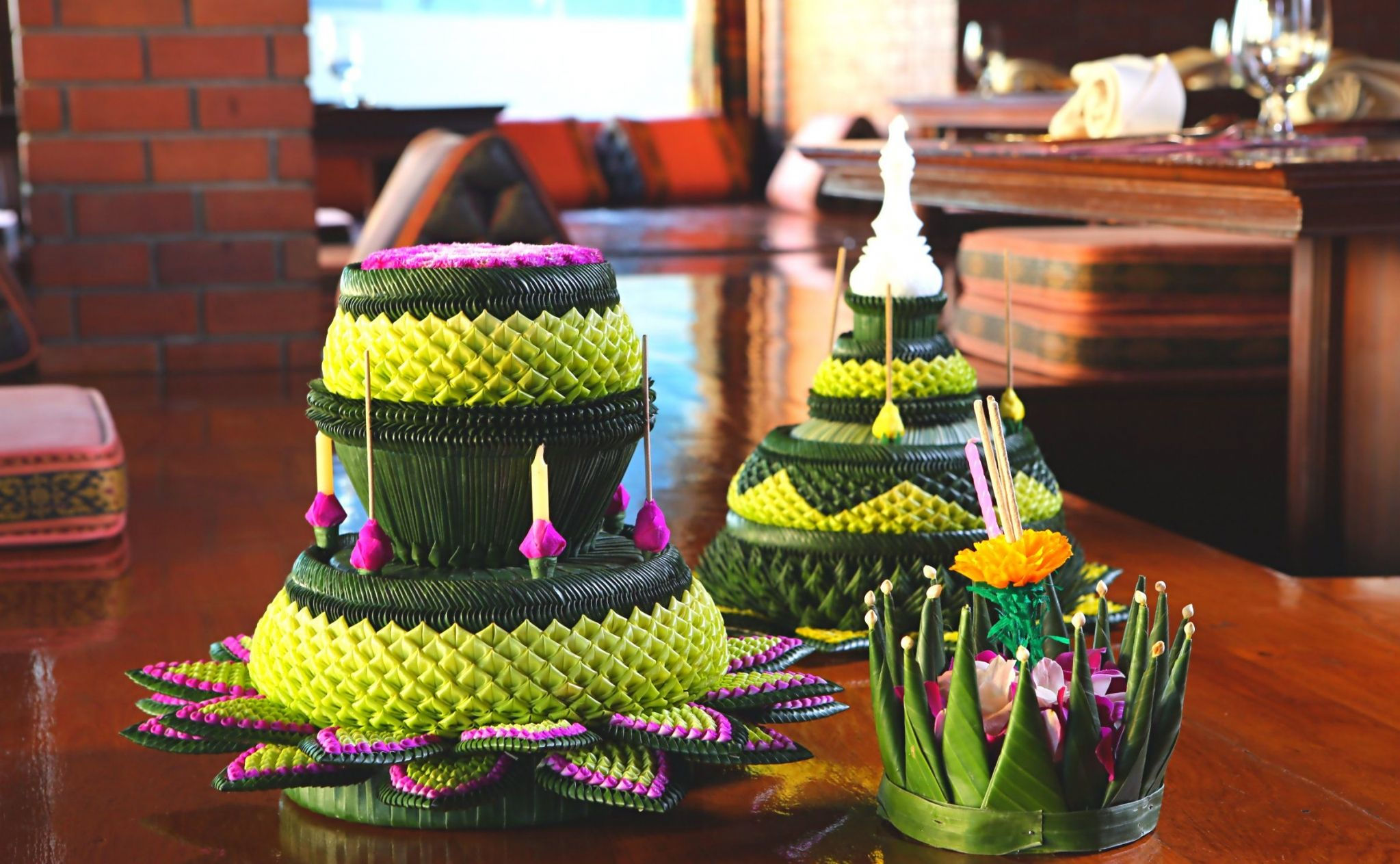 Loy loy krathong, loy loy krathong... if you have never heard this popular festive Thai tune, you probably will this coming November 14, as the entire nation celebrates the annual Loy Krathong festival.
Surely Thailand's most beautiful festival sees locals converge on rivers, lakes and canals in the evening to release lotus-shaped rafts (the 'krathong'), which are adorned with candles and flowers.
The releasing of the carefully-decorated floats happens every year in Thailand on the night of the twelfth lunar full moon, which normally falls in November, around the time the rainy season (and rice harvesting season) comes to a close. Buddhist offer the floats as a way to say thank you to the Water Goddess. The 'floating away' of the tiny rafts also represents 'letting go' of any negative thoughts and memories one may have.
This ritual is also seen as people release lanterns and fireworks after dark, illuminating the night's sky in spectacular fashion. As for those photos you may have seen with the entire sky filled with glowing lanterns? That's the separate 'Yi Peng' festival held in Chiang Mai the coincides with Loy Krathong.
In Bangkok, Loy Krathong festival is celebrated at basically any location around the city that has water. The capital's major parks including Benjasiri, Benjakiti and Lumpini welcome thousands of visitors in the evening who release their floats on the lakes.
Perhaps the place to see the festivities, however, is along the Chao Phraya River, with most of the action found between Rama III Bridge in the south and Memorial Bridge in the north. Not only is the best place to release krathongs and watch them float away, but it's also where most of the city's firework displays are launched, with numerous Chao Phraya hotels and riverside restaurants in Bangkok holding their own celebrations. Another great place to watch the fireworks from is Asiatique – but do expect things to be crowded here.
This year, the Royal Orchid Sheraton Hotel & Towers is holding its very own Sukhothai-themed Loy Krathong event. Dine along the river with special menu and you will receive krathong as well as one of the best spot to see the fireworks over the water. To learn more about the event and how you can book your ticket, please click here.