Let's Draw your journey of Love with Us
THE LUCKY DRAW CAMPAIGN EXCLUSIVELY FOR ALL SOON-TO-BE BRIDES AND GROOMS WHO WILL HAVE THEIR WEDDING CELEBRATIONS AT THE HOTEL IN 2018
A dream honeymoon in Paris and romantic destinations in Thailand will be given to lucky wedding couples. Every couple with confirmed wedding bookings at the hotel made from 29 January 2018 – 31 December 2018 will immediately entitle to enter The Journey of Love 2018 lucky draw campaign. The prizes are valued at over THB232,000!
One lucky couple will receive the grand prize including a pair of economy class round-trip air tickets between Bangkok and Paris and 4-night hotel accommodations for two persons.
Three winning couples including a honeymoon trip in Chiang Mai, Phuket and Koh Samui.
All wedding couples will also receive special wedding package discounts and complimentary rooms in a selected wedding package.
All lucky draw result will be announced on www.facebook.com/royalorchidsheratonhotel
Grand Prize Lucky Draw - Paris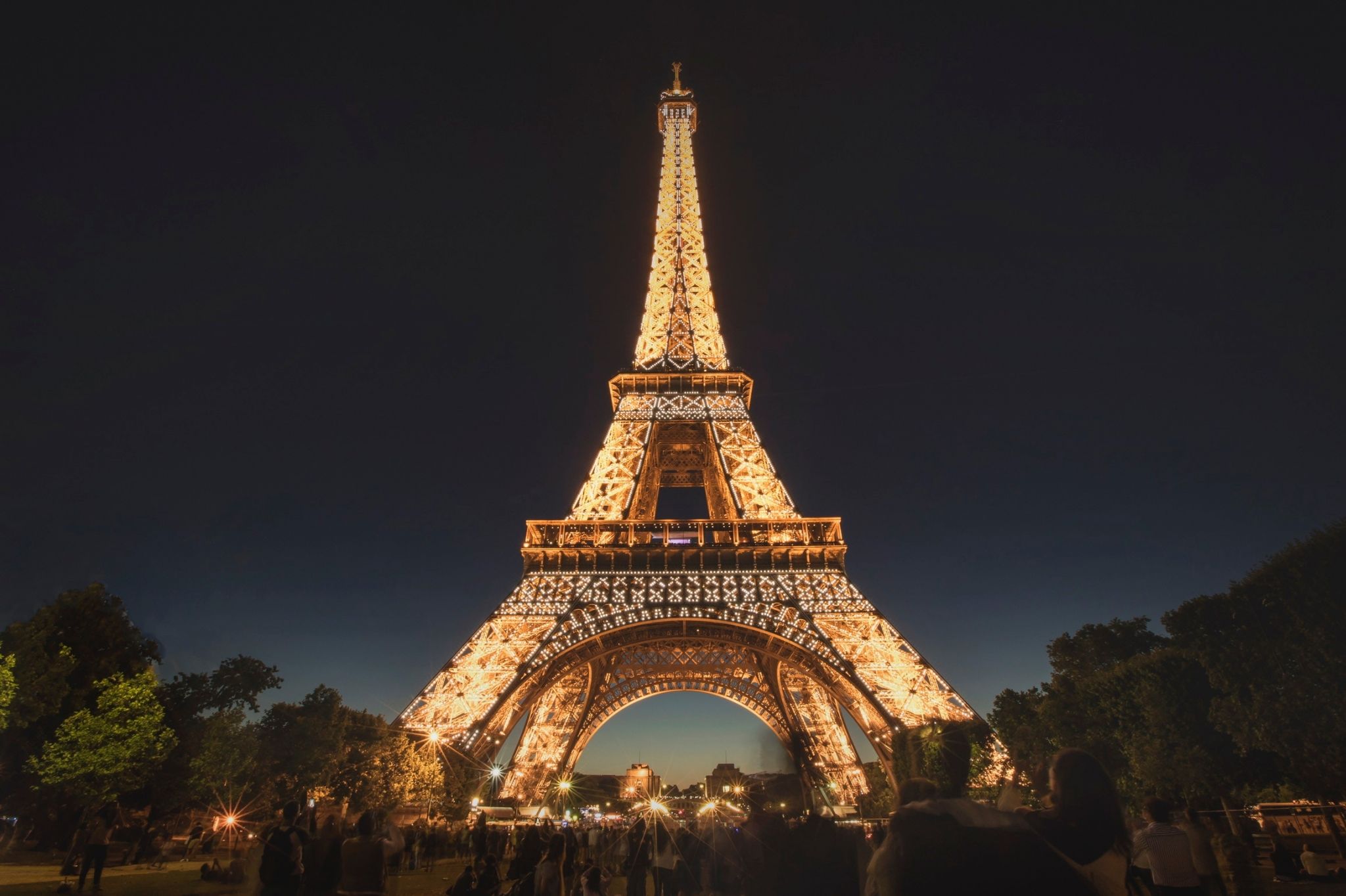 Every couple who enter campaign from 29 January – 31 December 2018 including winning couples of 1st, 2nd and 3rd lucky draw will stand a chance to win
A pair of economy class round-trip air tickets between Bangkok and Paris
2-night hotel accommodations in Paris with daily breakfast for two persons
Total value THB 144,000
*Lucky draw result will be announced on 8 January 2019
1st Lucky Draw - Chiang Mai
Every couple who enter campaign from 29 January - 30 April 2018 will stand a chance to win
A pair of economy class round-trip air tickets between Bangkok and Chiang Mai
2-night hotel accommodations in Chiang Mai for two persons
Total value THB 21,000
*Lucky draw result will be announced on 2 May 2018
2nd Lucky Draw - Phuket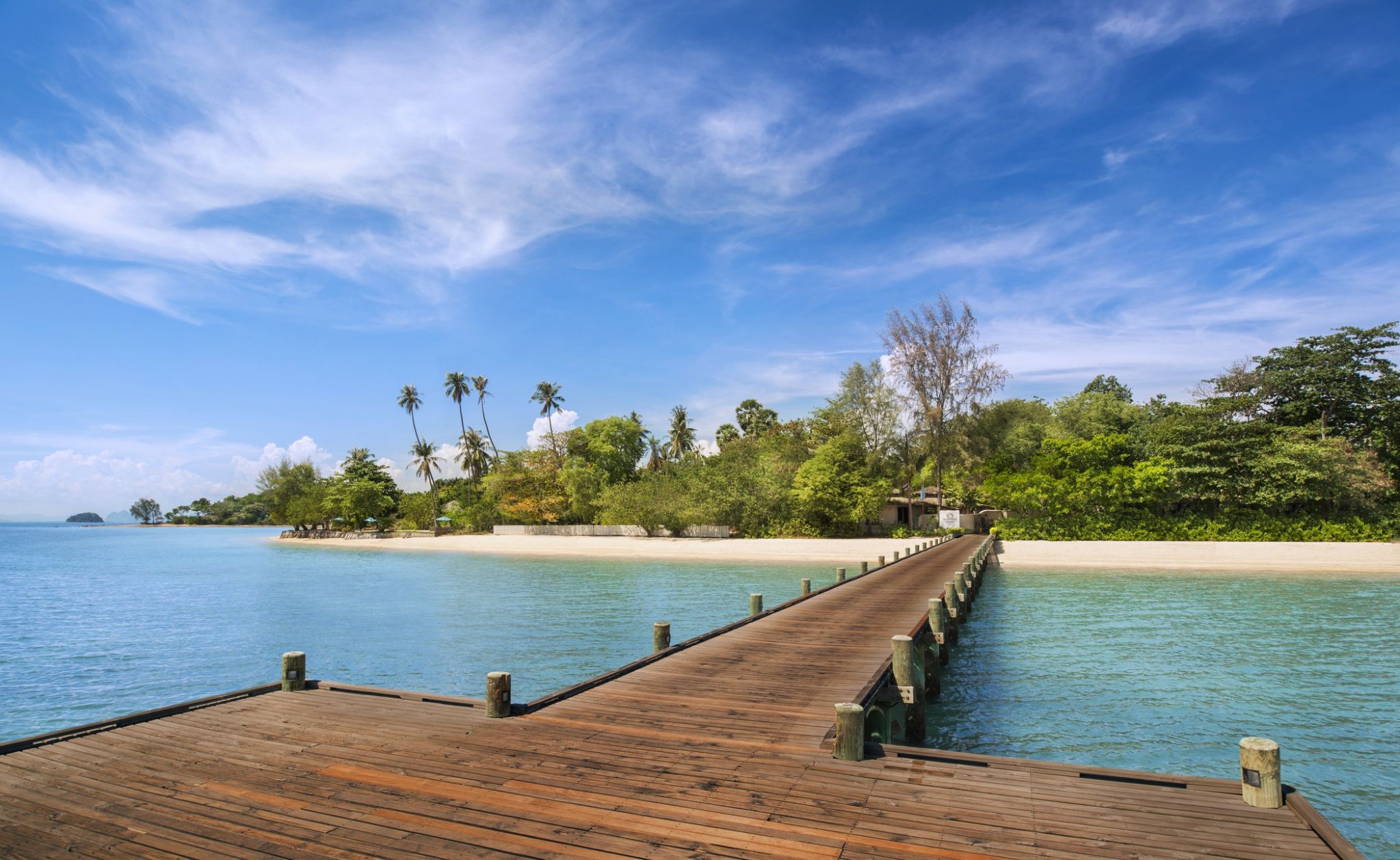 Every couple who enter campaign from 1 May – 31 August 2018 will stand a chance to win
A pair of economy class round-trip air tickets between Bangkok and Phuket
2-night hotel accommodations in Phuket for two persons
Total value THB 26,000
*Lucky draw result will be announced on 4 September 2018
3rd Lucky Draw - Koh Samui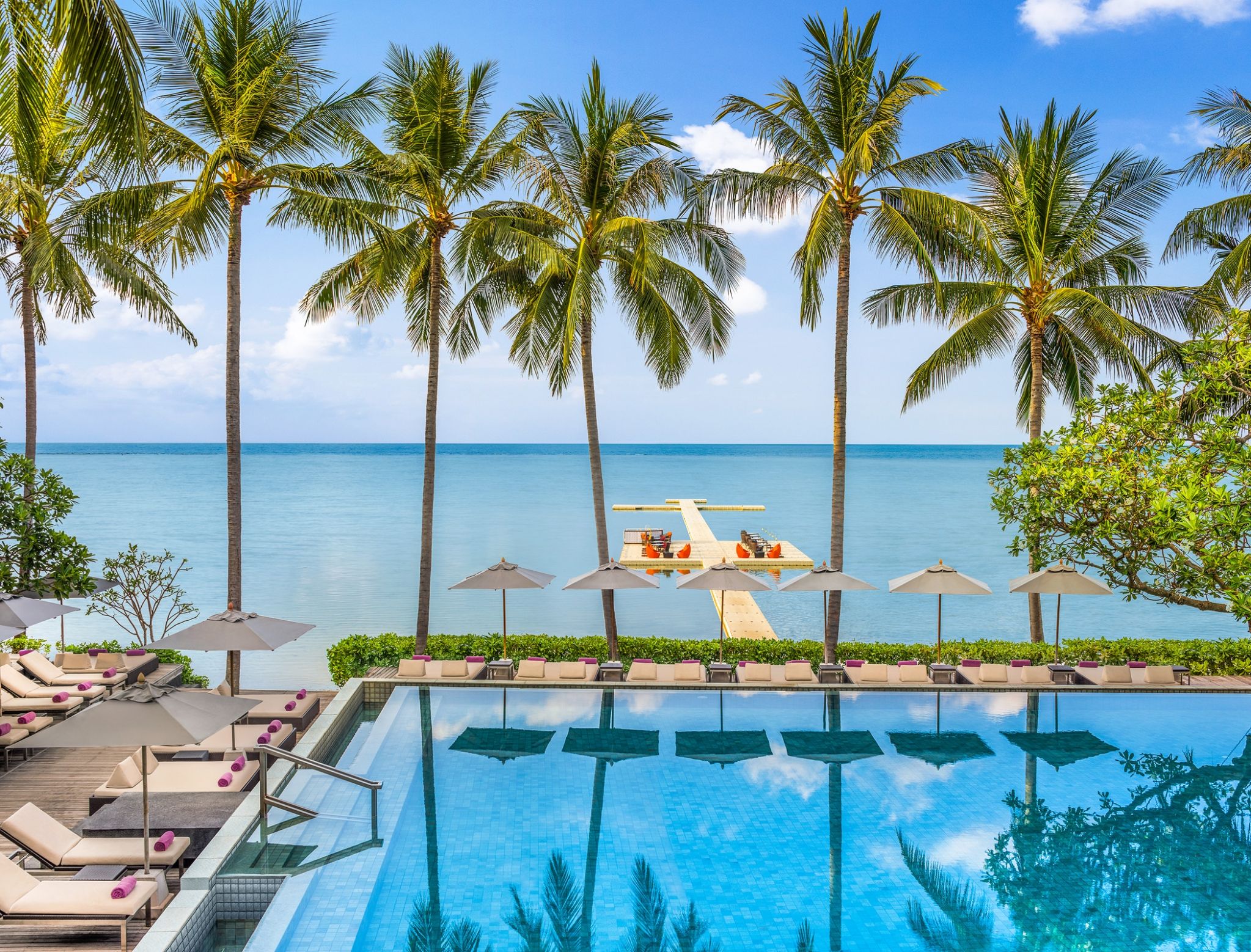 Every couple who enter campaign from 1 September – 31 December 2018 will stand a chance to win
A pair of economy class round-trip air tickets between Bangkok and Koh Samui
2-night hotel accommodations in Koh Samui for two persons
Total value THB 41,500
*Lucky draw result will be announced on 8 January 2019